One of the greatest streaming services for sports is FuboTV. And over the last few years, the streaming services for watching TV Shows and contents have grown exponentially. Now it has become quite overwhelming for a person to figure out what platform should they choose. Other than FuboTV, there are a lot of other streaming services such as PlayStation Vue, DirecTV Now, Hulu With Live TV, and Sling TV.
FuboTV is a streaming service which is wholly focused on soccer. In due course of time, FuboTV has grown into a fully-fledged streaming service which supports most of the significant channels and family sharing. FuboTV sports a distinctive feature that most of the streaming services do not offer and that is a cloud DVR. It also comes with a very competitive price tag of around $39.99/month.
Stream Your Favorite Game
The User Interface of FuboTV is completely sorted out. It excels with an easy-to-grasp as well as a clear menu system. Nevertheless, the organization of a tab is questionable, and the app sometimes feels a little bloated. Mainly the amount of space dedicated towards the specific TV shows, movies as well as sports.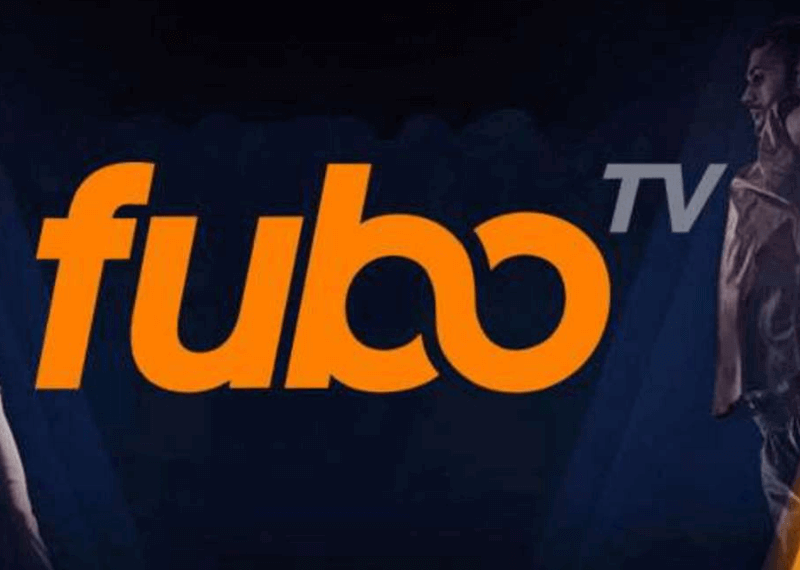 FuboTV houses featured content that is put in a session of "airing soon or is live now." Every show's page contains a list of seasons as well as the episodes. There is also a tab for content related to sports. The reason why FuboTV has become an obvious choice as streaming as it allows people to watch their favorite teams in 4K resolution.
Also Read: A List of the cool gaming laptops introduced at CES 2019
The only limitation is that not all the games in FuboTV are available in 4K, the service is still in its inception. Nevertheless, there will be a noticeable difference once the service is live. They are now coming to the English Premier League. FuboTV is going to showcase three of the games related to Premier League in 4K resolution. The soccer game is going to be broadcasted through NBCSN network all through January. The game will continue this week on 13th on January with Manchester United vs. Tottenham Hotspur at around 11:30 am in Eastern Time.
Yes, Its True!
It may seem like a piece of fake news that the match between Tottenham as well as Manchester United will come in 4K. But No! This is why America is great sometimes. The streaming service also has two more games for its 4K lineup. There is a match between Arsenal and Chelsea on 19th of January 12:30 pm ET. And the third and the last game is set for 3 pm between Liverpool and Leicester City on 30th January.
Also Read: Android TV will bring Google Search and Google Assistant to Television!
But before you start using it, there are a few things that you are going to need to follow first. A person should use the hardware which is directly compatible with the 4K resolution. It has listed the devices that are compatible with its 4K streaming hardware like AppleTV 4K and FireTV 4K.  4K version  is also compatible with FireTV Cube, RokuTV 4K, Roku Premier, Roku Ultra, Internet Explorer, Chromecast Ultra as well as the latest version Safari.