February 14th, better known as the Valentine day across the world is probably the most hyped day and at the same time the most underrated day of the calendar. It means a lot of different things for a lot of different people. We cherish the gifts and pretty memories of those tiniest of gestures expressed lovingly by our Valentine, for a very very long time indeed.
The unconditional love, the affection and longing feelings we garner for that special person scent the air at the time of the year. It really is a big deal for couples in our urban centres especially the metropolitans.
However, at the end it all comes down to those small details, the minor points that separate the two of you from the rest of the world on that special day.
How are you planning to celebrate this Valentine's with your one and only? Would it be big or a low-keyed affair? We might help you a little in deciding the venue for that dream date you always wanted.
Here are the top 5 restaurants around the world where you can turn that dream date into a reality, but here is a catch all these restaurants and bars accept cryptocurrency as a mode of payment.

1) Le pas sage – This beautiful restaurant is situated in one of the largest covered arcades in Paris. Le Pas Sage proposes a traditional French cuisine with an original twist. A must go to place if you want to enjoy some authentic French food with decent wine and stupendous service.
Address–Passage du Grand-Cerf 1, 75002 Paris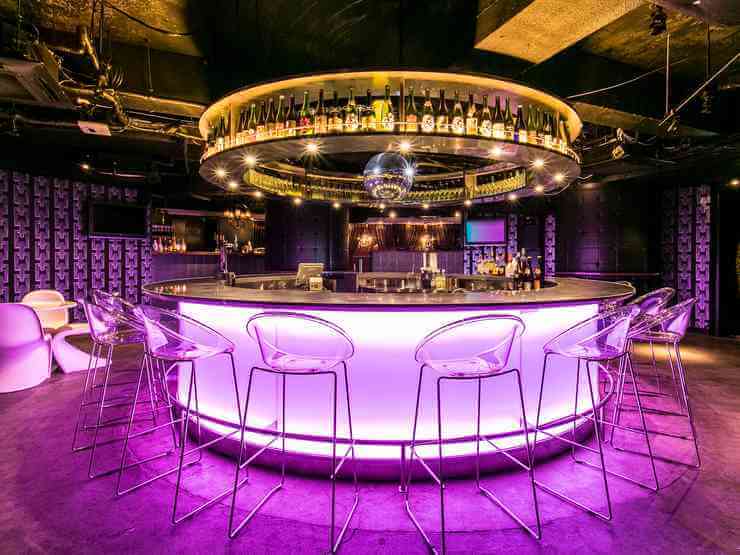 2) Kitsune Dining & Bar
   Address– B1 Chatelet Shibuya 2-20-13 Higashi Shibuya-ku Tokyo 150-0011 JAPAN
Start your day by shopping in the Shibuya and Harajuku districts, especially in shops that focus on Japan's "Kawaii" culture and celebrate the evening at Kitsune Dining & Bar. If your girl is an ardent sushi lover, then Kitsune Dining & Bar is the place you are looking for that ideal Valentine's dinner date. Apart from sumptuous Japanese food Kitsune Dining & Bar offers French and Italian cuisines as well.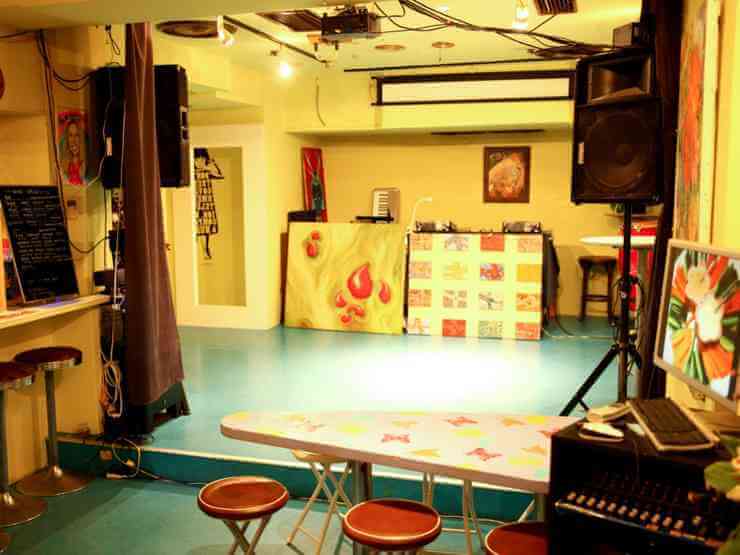 3) The Pink Cow 
    Address– Minato-ku Akasaka 2-7-5 Bright Bldg, Japan
Looking for some light evening to spend with your special someone this Valentine's?The Pink Cow hosts a lot of live music events monthly featuring Tokyo's finest musicians. The food joint boasts of serving the best mexican food in the area.The Pink Cow is a little oasis of great food, drink and lively ambience.
4) Hackers Bar
Address- Roppongi, Minato-ku, Tokyo 7-12-3-4F
As is common in Tokyo's high rise entertainment districts, Hackers Bar shares a tower with a motley crew of tenants. This building is called Power House and is occupied by karaoke rooms, a relaxation salon, and a deeply unofficial Star Wars-themed bar called Force Roppongi. Apart from its amazing collection of cocktails, the bar has delectable food menu to choose from. Interestingly , It's a bar where you can consult a hacker about system development and how to proceed with your business and manage it,thus the name Hacker's bar!
5)L'apollinaire-
Address-rue de la convention 2, 75015 Paris
Having a Busy day at work this valentine's and don't have a recipe for that perfect date? L'apollinaire- cafe has you all covered. Grab a quick bite with your special one at this very cheerful place. The cafe offers a plethora of options to choose from in French and other cuisines from European mainland.
It is the love that doesn't discriminate, that makes it count. Those nervous butterflies prancing around in your gut in anticipation of the D-Day and also when you wait patiently wait for your Valentine at their doorstep. The fact that you remember that day, makes it all the more special.