So, you want to buy some crypto? Okay, first you need to set up a wallet. But how do you do that? And then how do you connect the wallet to an exchange? What even is a wallet? What are gas prices? What is a node? Why does it cost so much to send a small amount of Ethereum? What is a stablecoin and why does it even exist?
We get it – the crypto world isn't as accessible as it should be. From setting up a wallet to navigating through exchanges and understanding prices and fees, the learning curve can be daunting. Not to mention the excessive amount of acronyms, crypto-speak, and unnecessary jargon. Cryptocurrencies were never designed to be something exclusive and only for tech experts, but here we are more than a decade later and there's still a long way to go in terms of mass adoption.
We're here to change all that. At CryptoUnity, we believe that anyone should be able to join the crypto wave. Our exchange is designed with beginners in mind, helping them get on board faster and easier than ever before.
What Makes CryptoUnity Different?
When we created CryptoUnity, we wanted to design a platform that anyone could use. If your grandmother wakes up tomorrow and decides she wants to purchase some crypto for her grandchildren, then she should be able to do so with ease.
Many of the biggest players in the crypto world have failed to embrace the needs of crypto beginners. They have unnecessarily complex onboarding processes and they don't provide the support and guidance needed for those who are just getting started. We're here to turn that all around and make sure everyone can start their crypto journey. We've built our platform based on the three guiding principles below.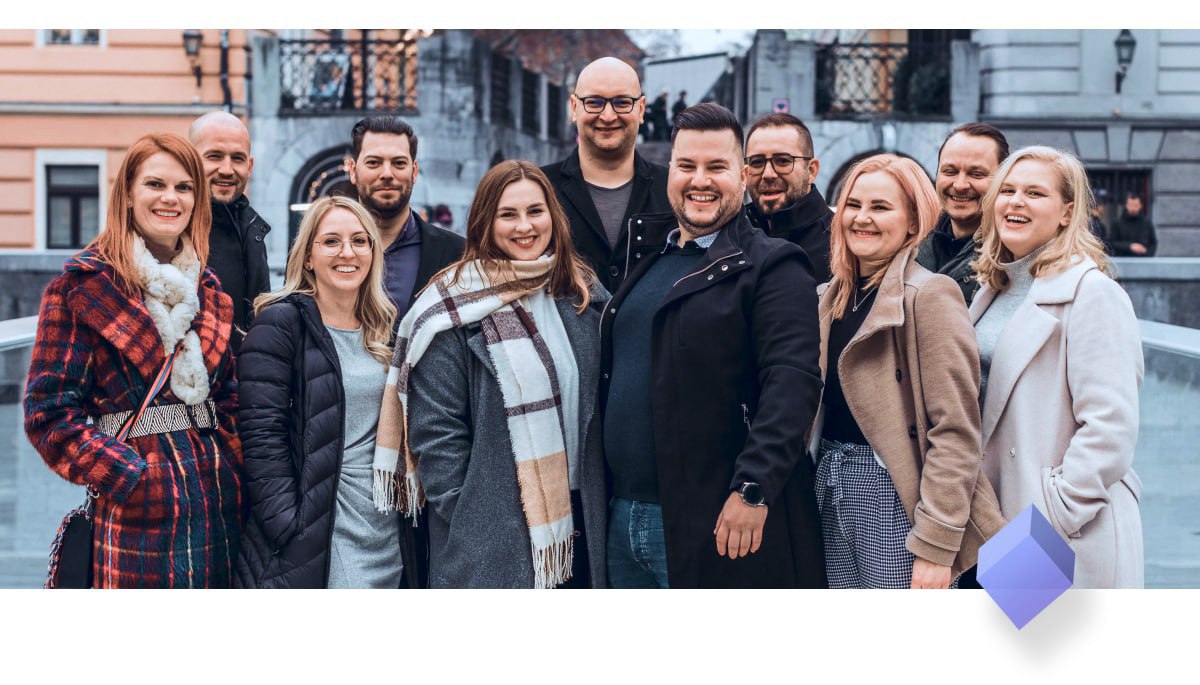 Simplicity
We want to give our users the ability to open our app and immediately understand what they can do and why. We've made sure that our platform is intuitive and user-friendly, so anyone can set up an account, connect a wallet, and start trading without spending hours trying to understand the basics.
Support
We don't leave our users on their own. Our team is available 24/7 to help with any questions or problems, so you don't have to figure it all out  by yourself. We also provide plenty of resources, including tutorials and educational materials, to help our users navigate through the crypto world. Our goal is to ensure they know what they're doing so they don't have to rely on others.
Security
At CryptoUnity, we never hold your funds. Your investments are held by a regulated, independent custodian – keeping your assets separate from our company's assets. This means that no matter what happens, your funds won't be affected. 
We are also among the first centralized exchanges with a fully implemented cold wallet, meaning that all your funds can be kept in offline wallets of which you have full control. A cold wallet is a physical device that you own and can carry with you wherever you go. In our case, we are providing our users with NFC cards to store their funds. These are small credit card-sized devices with a chip and an electronic circuit that holds your crypto safely and securely, independent from CryptoUnity.
Rewards
At CryptoUnity, we don't just want to create a platform that helps beginners get onboard – we also want to reward them for using our services. We have created the CUT token – CryptoUnity's native utility token that rewards users for holding CUT. As our platform grows, we want our users to be a part of that growth. With CUT, users can get exclusive access to workshops and ICOs, and participate in airdrop and staking events. 
Mass Adoption is Around the Corner
The crypto world will always have its ups and down – we can't avoid the bear and bull market fluctuations. But currently, the market is slowly recovering from the bear market.
We believe the next wave of mass adoption is coming and CryptoUnity is here to help ensure anyone can join in and nobody gets left behind.
If you're ready to get started, CryptoUnity is here for you. We have everything you need to begin investing – an intuitive platform, easy onboarding, helpful support, and asset safety.
We'll also be introducing more services in the upcoming months, so stay tuned for all the exciting new features we have in store. Visit CryptoUnity to get started today!