Thailand-based OmiseGo, a blockchain-powered fintech service providing startup, has recently bagged a considerable amount of funding from Global Brain, a Japanese venture capital firm. Despite the market being rife with speculations, the amount of the funding is undisclosed for the time being.
The ethos that propelled Global Brain to partake in this funding programme is to create a more inclusive, not to say a smoother financial system for the global avenue. Apart from Global Brain, the funding programme witnessed the participation of various other firms including 31VENTURES, the CVC arm of Mitsui Fudosan and Indonesian venture capitalist SMDV.
Omise – Borderless Transactions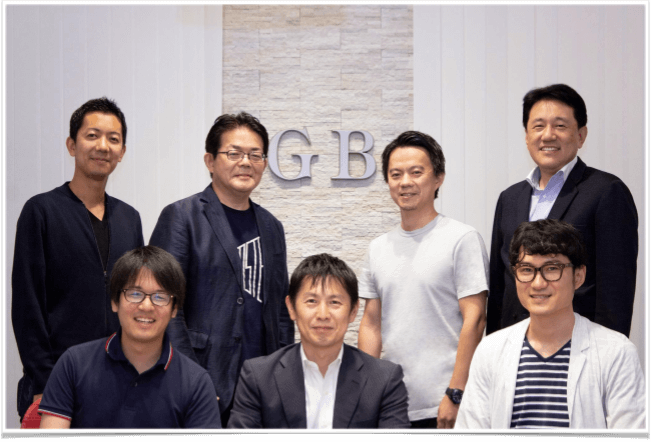 It was in the year 2013 when the industry saw an inception of Omise, that came forward with the primary motto of paving a way for the borderless transactions. It is an irrefutable fact that the financial world today offers seamless payment processing and transacting options owing to various smart technologies.  
That said, the transition from conformed financial processing to a borderless and independent processing has still not reached its zenith yet. And this is what Omise strives to do – to carry out financial processing at any place and at any time with little to no hassle. This will be done through an open and independent platform that allows buyers and sellers to trade seamlessly and without any restrictions.
Exulted by the recent turn of events, Jun Hasegawa, CEO and Founder of Omise, expressed, "Today's announcement with industry leaders like Global Brain, 31VENTURES, and SMDV is another solid step further on our path of developing a new payments infrastructure."
Old Partnership
This is not the first time that Omise and Global Brain are coming together. Previously, both the firms joined hands to work together on the  Ethereum Community Fund (ECF), an Ethereum-based financial technology. Apart from ECF, both the companies have erstwhile collaborated on the project called "Neutrino" as well.
It is yet to be seen, what more does this partnership has in store for the blockchain and financial market.