LedgerX, a crypto asset manager has rolled out its first Bitcoin (BTC) price volatility index. The crypto firm is behind one of the derivative markets for bitcoin in the United States. According to a leading news outlet report, LedgerX announced a new index to track bitcoin (BTC)'s wild price swings. LedgerX is regulated by the US Commodities Futures Trading Commission (CFTC).
The report further reveals that LedgerX Volatility Index (LXVX) inculcates a level of uncertainty and fear in the BTC market. And therefore can be thought of as Bitcoin fear index. In  the same way the VIX is referred to as stock market fear index by market commentators. The crypto firm will collect the data for LXVX from the bitcoin options product that it already provides to its users.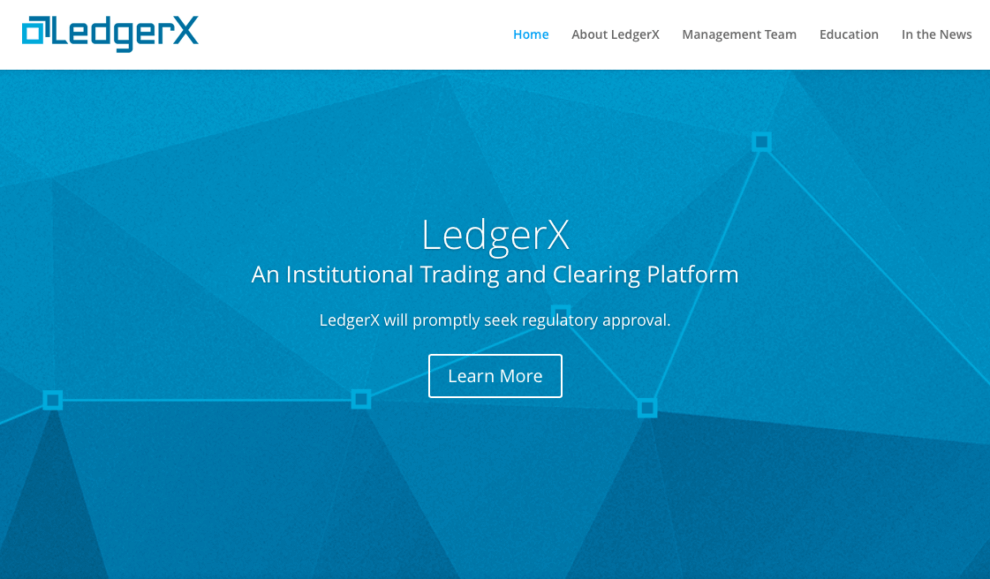 From LedgerX Co-Founder's Desk
Juthica Chou, the COO of LedgerX said the new index can aid investors and traders to oversee the risks. She also stated that LXVX is at present down by about 20% from the new year day. LedgerX CEO, Paul Chou said a volatility index for Bitcoin was part of the firm's original business strategy for five years. He further added that once they got a market they were comfortable then they decided to launch the index. Paul then went on explain that the index will indicate how much BTC can move to the downside or upside in the next month.
It will show the degree to which a trader could gain or lose money on their crypto investment. He also added it could be useful for current crypto investors and institutional companies looking forward to entering the market. In spite of the current chaos in the US equity markets, Paul says the index shows bitcoin is three times as volatile as stocks. He then added Bitcoin's present volatility might be keeping major asset firms from putting money in the market.
Also Read: Israel's Cargo Shipping Firm Zim Unveils Blockchain Platform for Consumers
Plan to Build Derivatives
According to Paul, the firm will not charge for individuals and firms to use the new index. But, the company might build other products associated with the index, like new derivatives. He also said that the firm will launch a VIX product for bitcoin that will be the first of tradable product linked to crypto's price swings.  
However, in the stock market, traders can trade VIX futures and options which lets investors bet on volatility. There are also some ETF products tied to the VIX. The CFTC and SEC conducted an inspection of those products post a volatility rise in February last year. As a result of the volatility spike, investors lost billions of dollars.
LedgerX launched the first ever CFTC-licensed Bitcoin savings product in May last year. Currently, the LXVX index is not a tradable product. But LedgerX wants to make it a tradable product in the future.  
Also Read: Bakkt Expands Compliance Scope; Acquires Assets in Rosenthal Collins Group