On Jan 3 in a press release, DX Exchange, declared that it will start issuing tokenized stocks on the Ethereum blockchain. In their press release they confirmed that this activity shall begin from next week. Nasdaq's Financial Information exchange (FIX) protocol will assist the DX exchange in its attempt. DX, will be reportedly the first exchange to propose such kind of trading in a fully synchronized environment in the European Union.

According to the company's press release, crypto currency users will be facilitated to obtain tokens. The tokens will be get support by stocks in a variety of major companies, including Google, Facebook and Amazon.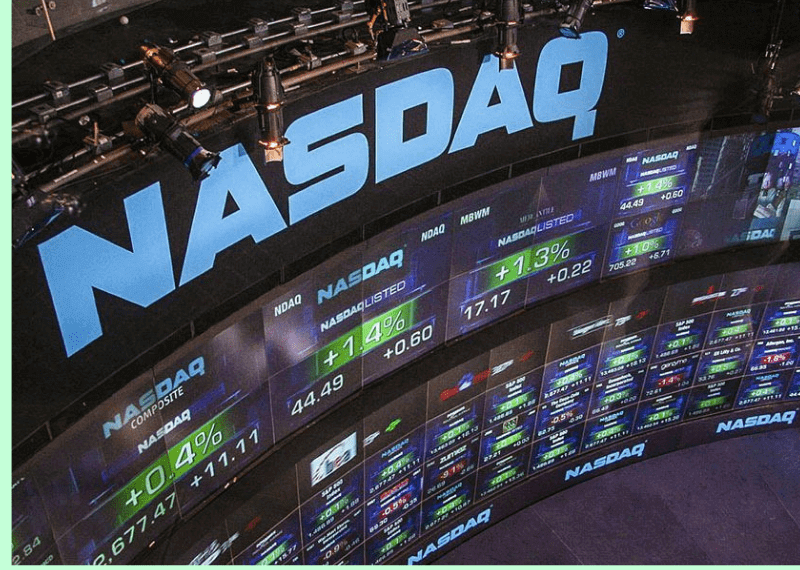 DX has an elite partnership agreement with MPS MarketPlace Securities Ltd.  MPS MarketPlace Securities Ltd. will purchase shares on behalf of users. 
"Digital stocks combine the best of both worlds: blockchain technology and traditional stock investments,"
the company explained in the press release, continuing:


"Digital stocks are backed 1:1 to real-world stocks traded on conventional stock exchanges. You purchase tokens for leading assets that you choose to invest in, such as Google, Amazon, etc. Therefore, when you are a token holder, you own shares of the company."
One of a kind Platform

With the latest features integrated at its platform, DX first appeared in May last year. It created a regulated trading environment for cryptocurrency, fiat currency and digital stocks. 
NASDAQ has already devoted itself to prospects involving cryptocurrency and blockchain technology. Its own Bitcoin futures contracts is will come in the market during the first half of 2019. More importantly, ErisX draws support from the company's venture arm, which was one of the three major backers for it. This led to a huge a amount of $27.5 million during the funding round in cryptocurrency exchange. 

Also Read:  Report: Circle's OTC Crypto Trading carries out $24 Billion Worth of Trades