From Software studio is presently working on two unannounced game projects, stated Hidetaka Miyazaki, the president of the studio in an interview along with 4Gamer. These two new projects are in development along with the studio's upcoming release of Activism published game project, 'Sekiro: Shadows Die Twice.' To start with, Miyazaki's statement kind of suggests that the two projects would be in Bloodborne or Dark Souls mold. Well, this is open to several interpretations. Though we have in the past already seen that the yet to be released 'Sekiro: Shadows Die Twice' will comprise of some Dark Souls elements.
In the interview, Miyazaki noted that both the projects are 'From Software-esque games.' He further added that From Software will discuss more details about the projects once the games 'take shape.' Though there is not much of information at the moment, Miyazaki is referring the games to be 'From Software-esque games' indeed indicate certain things.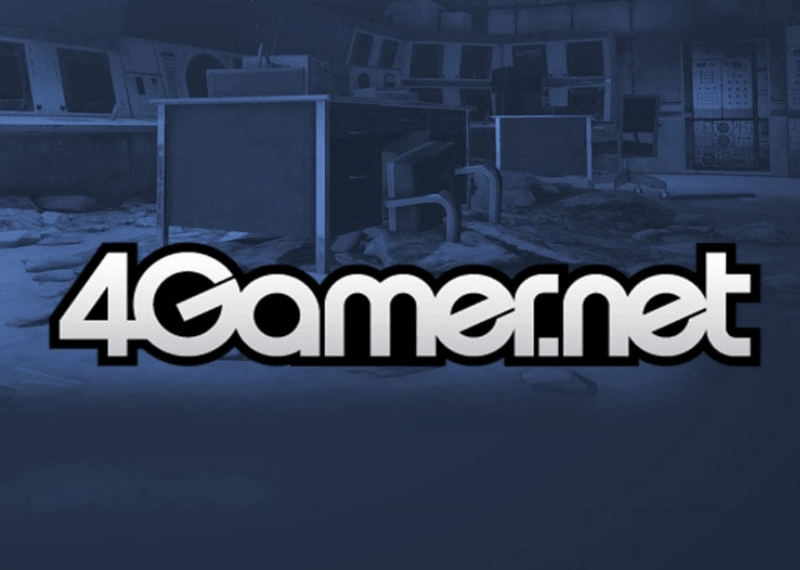 The New Gameplay
It will also have a few new and latest gameplay features. In such a case, one can say that both these new projects may also implement something a lot more similar to this.
Also Read: Overstock to be the first retailer to pay State Taxes in Bitcoin
Besides, there is no indication of whether any of these two projects might be a sequel to the game Bloodborne either. Bloodborne had earned a lot of popularity among critics and fans and had an amazing sale. But the studio has not yet indicated whether they are interested in making more Bloodborne sequels in the coming future apart from just saying that they loved the same just like how everyone did.
Too Much Speculations In The Community!
Most fans are in the notion that Miyazaki's statement in a way relates to the possibility that the two projects might be somehow similar. Some also think there are bleak chances that either of these games may be a sequel of Armored Core. Of course, this could mean that From Software is working on a franchise along with Armored Core.
Moreover, Miyazaki also talked about the Bloodborne Easter Egg which is found on Deracine, the VR adventure of From Software. Although there are many theories making rounds on the internet stating that the Easter Egg is a sequel of Bloodborne, Miyazaki cleared the doubts with a recent statement. Miyazaki said that it was simply an addition as he along with many other studio members are huge fans of the Bloodborne game.
Apart from the two mysterious games, the 'Sekiro: Shadows Die Twice' is all set to be released on March 22, 2019. It will be available for PC, Xbox One and PlayStation 4. The action-adventure game will have the players go back to the incredible reimagining of fifteen hundred Japan, in the Sengoku era.
Also Read: Several Exchanges allegedly failing the Proof of Keys Event
It is quite likely that you can get more details on the two projects when Sekiro game ships. Though, the chances are that details may come in much earlier during DICE Summit or GDC held in February and March respectively.
The studio From Software is mainly popular for the series, Dark Souls, although they have worked on other projects like King's Field, Armored Core, and among others.