There has been a lot of asset management firms striking all hard to get business off the ground and with lot of innovations in the Fin-tech space, it is becoming a highly competitive area for such firms globally. Out of the lot, Penghua Fund, a Chinese based asset management firm is in the process of listing an Exchange Trade fund purely based on the Blockchain technology. If all tables were to turn well for them, China would probably establish their first Blockchain based Exchange Trade Fund.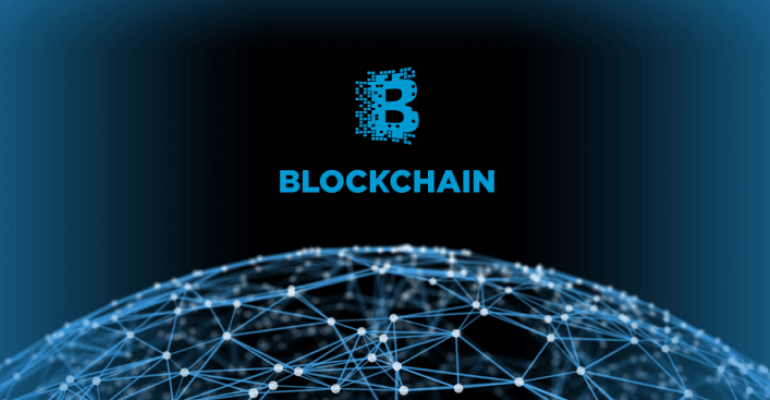 The firm which is worth over $80 billion primarily with Client assets filed their application for the establishing the ETF. The current status of the application is in the verification phase, with the China Securities Regulatory Commission or famously known as CSRC in full swing behind it. The country's financial gate watch is scouting through the application papers of Penghua and if all is to go well, they may soon be granted commission to establish an ETF. 
The Penghua fund is releasing the blockchain ETF as Penghua Shenzhen Stocks and all trading will happen under that name if the CSRC grants commission to Penghua Funds. With the grant in place, the stock market is supposedly to perform well improving economic regulation as well. 
Also read: Altcoins losing altitude in the Blockchain space
The movement of Penghua towards the establishment of such blockchain based ETF's is based on the fact that there have been drastic positive climbs in value by test runs done by similar firms. There is a strong affirmation that Penghua will also perform equally well after commissioning. This also supported by the fact that the firm performed pretty well with lot of its economic ventures. 
Penghua Firms established in Shenzhen has been a reputed firm in the country. The asset management firm is currently in-charge of 159 public funds, more than 8 national social insurance investment funds and close to 4 pension-based investment profiles as well. With all profile-positive based growth in the field of asset management, Penghua Firm looks ahead to perform well with the commissioning of their first blockchain based ETF in China. 
There are a lot of firms pushing the extra mile to establish their very own blockchain based ETF. This is with keeping in mind, the immense amount of scaling opportunities such ventures are providing.