Bibox exchange recently announced the launch of perpetual contract trading for Bitcoin (BTC) and Ethereum ( ETH) . The exchange is world's leading AI- enhanced encrypted digital asset exchange. Bibox will conduct an online trading contest from February 18th to March 4.
The contracts will be priced in Tether (USDT). Moreover, no transaction fees will be charged during the contest.
A perpetual contract is quite similar to traditional futures contract, but doesn't have a margin-based spot market which trades close to the reference index price. The contracts enable traders to tap greater leverage options. Bibox recently issued BIX-denominated bonds for both retail and institutional investors on November 22, 2018, which sold out within 24 hours.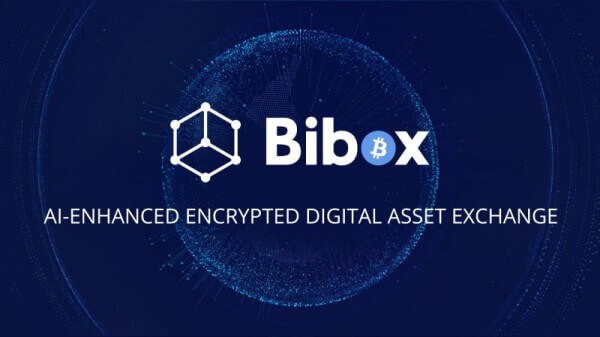 From the Co-founder's Desk
According to Bibox Co-founder Aries Wang,
"Not only is the roll-out of perpetual contracts a significant addition to Bibox's derivatives offering, but also a promise that we will continue creating a transparent, secure and user-friendly trading environment for our users."
Bibox perpetual contracts will allow users to buy or sell with a leverage of up to 50x. Also, the exchange has announced a range of incentives for traders that will participate in the launch.
Moreover, Bibox has set 1,000 places for the contest. This implies users who deposit more than 100 USDT and collectively trade up to 25BTC or 740 ETH of the contract face value will be deemed as "Experience Officers". In turn they will be eligible to receive an exclusive 10-60 USDT reward. Also, top 30 perpetual contract traders will be rewarded 1BTC for the champion.
About Bibox
The leading exchange has a daily trading volume of around $300 million. The exchange also operates in  US, Switzerland, Canada, China, South Korea, Japan, Singapore, and Vietnam. Bibox is a traders heaven with access to over 100 high-quality coins and 200 trading pairs.